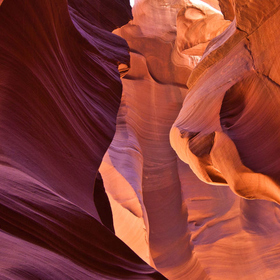 The party hunkers down to rest and recuperate for 3 hours.  During the 2nd hour they can hear the sound of a small rocket engine flying over the top of the canyon.  It sounds like it is circling the general area of the fight with the Tuskbeast corpses and then flies off to the northeast.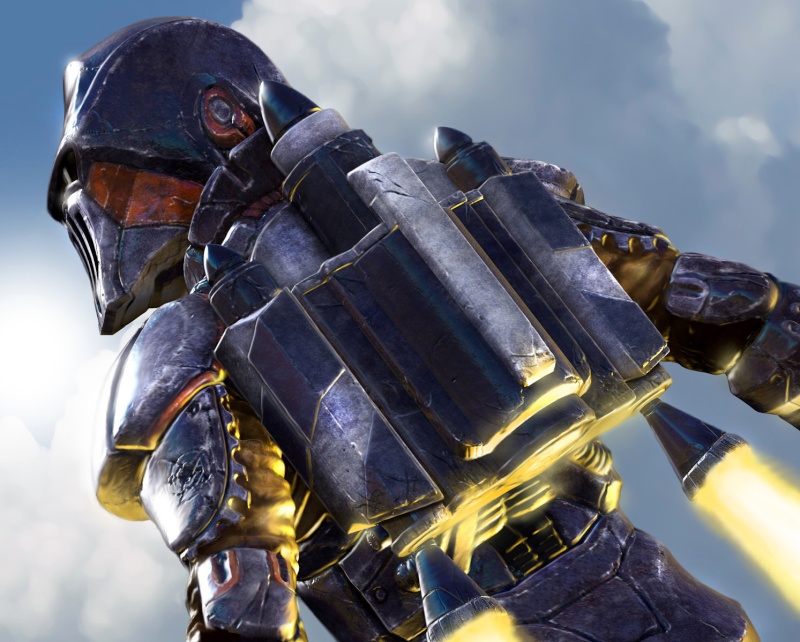 Thana recalls that the Tuskbeast den, which she found several months ago, is roughly to the northwest.
What is the marching order and status of the Duros going forward?