The heroes rest for a full night - all have full vitality and wound points.
Talib is busy with maintenance on the Wrenvenge.  
Sharn's tusker caught a small canyon hare in the night and seems content.
Dr. Thana calibrates all her scanners and equipment in anticipation of finding more mutated tuskbeasts to study, hopefully the Progenitor.
The heroes start the morning back at the fork in the canyon, the sight of their ambush.  To the NW is the fork that Thana says leads to the Tuskbeast den she discovered several months ago.  The path was carved by a long dried-up river running through the canyon.  Dew has collected into puddles in the cool morning shade.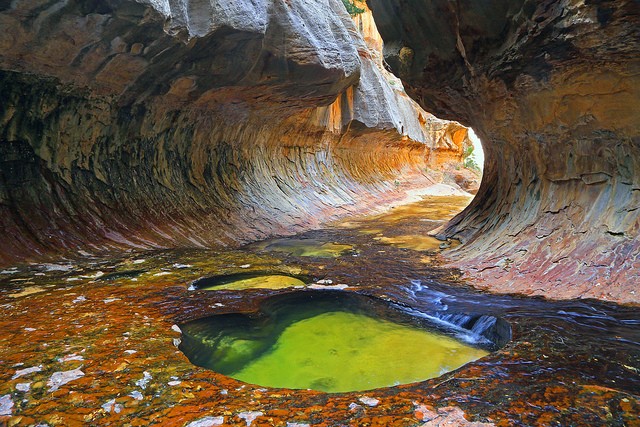 Marching order?
Any other actions in the morning before you begin the final chapter?