The heroes make their way across what appears to be an agora area, if this were a village.  There are buildings going up on both sides, along with a plaza full of 50ft tall statues of warriors and hooded figures, all with their heads bowed.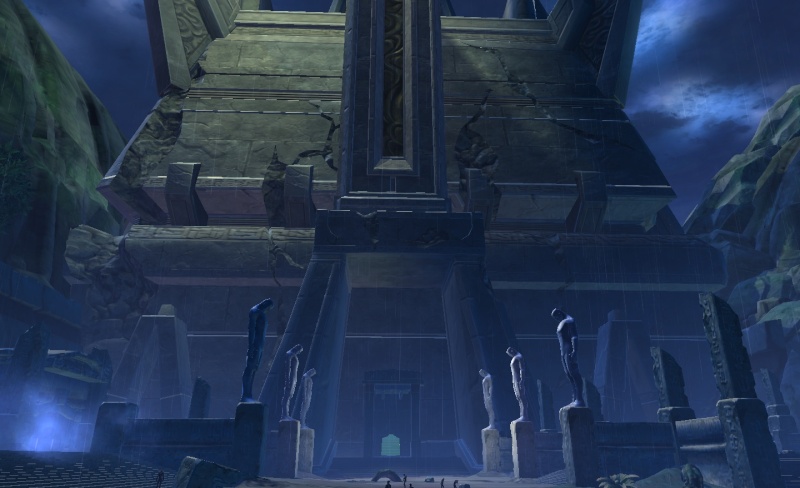 An uneasiness fills the heroes as they see some familiar, yet unexpected faces standing near the entrance to the Temple.
Daxx recognizes the Dark Nikto Seer that he first sensed watching him on Ord Mantell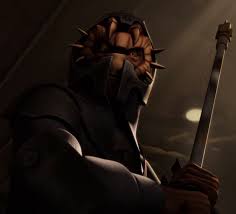 This is the same Nikto Seer that Daxx and Sharn shared the vision of, as they were leaving Ord Mantell.  And there across the temple entrance is the resurrected Trandoshan, who seems to remember Sharn throwing him off a cliff to his near-death.  The Trandoshan is clearly excited to see Sharn and restore his standing with his primitive god, the Scorekeeper.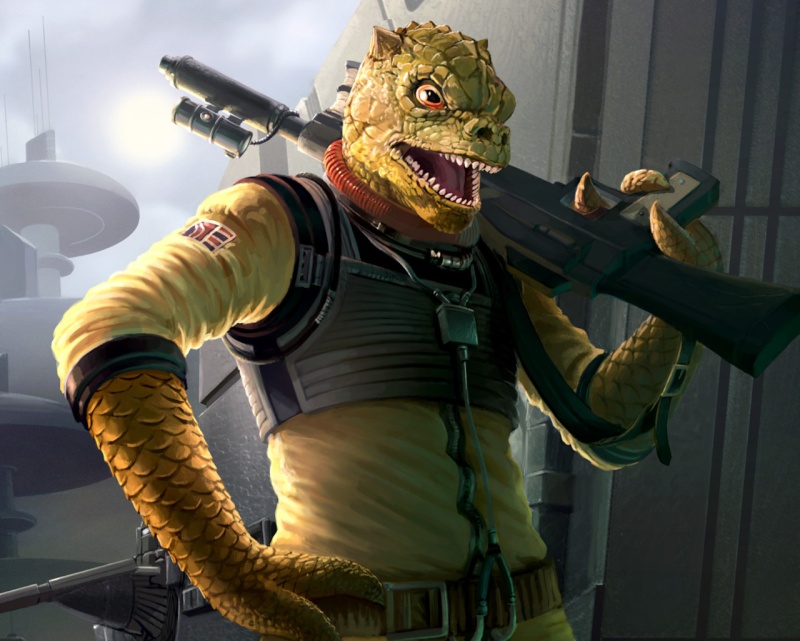 A ghostly image appears in the entrance to the temple, flanked by the Nikto Seer and the Trandoshan.  A haunting voice fills the geode chamber and echos off the surrounding crystals.  "At last.... after 5000 years..... I will be free!  Ahhh..... Good...... I sense many strong..... hosts.  The galaxy will once again tremble at the name of Markus Ragnar!"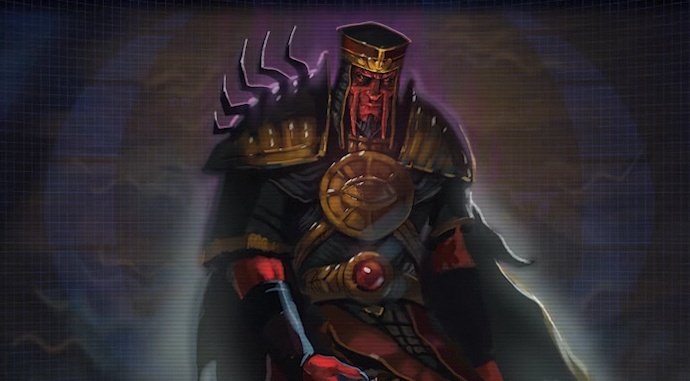 Daxx and the rest snap back to their senses as you all realize the source of Daxx's vision, upon first reaching Kintan.
Chris wrote:

Daxx reaches out with the Force to examine the currents and emanations from the crystals.  Like an electric jolt, Daxx's senses are amplified and expand instantaneously.....  Daxx sees a quick, flip-book flash of Helian, Sharn, T'son, Rakhu and the 1 nikto that had been caught outside....... slightly further out, he can sense a HUGE force using presence under the crystals, powering them...... his senses continue to expand on their own and Daxx sees the following images, as if in a quick strobe light, dance across his perception for less than a second:

Somewhere farther out, buried under the surface of Kintan, a glowing ghostly figure....
The body of a massive, crystal covered Tuskbeast walks through the ghostly image of the long dead Sith Lord Markus Ragnar.  It is apparent to the heroes that somehow, the Sith Ghost was able to inhabit the body of this Tuskbeast, though he clearly seeks a humanoid Force User.  All but Rakhu feel a predator's gaze upon them, as if he is searching for the strongest connection to the Force.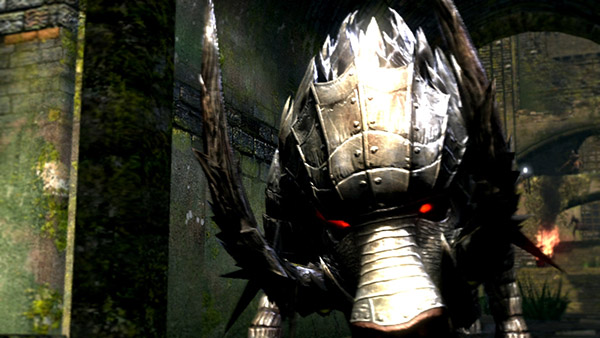 I have a map ready at home, but this would be the time for INITIATIVE (and maybe a quick prayer for your souls). You are all free of any mind-influencing affects and able to act as you choose. Just to give you an idea, you stopped walking about at the second statue in the first picture, in the center of the statue-lined plaza.