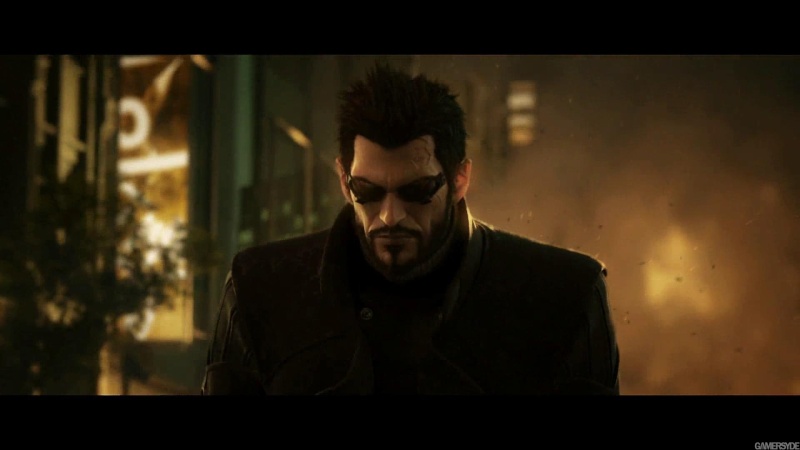 Nico Orr
Human (core) pirate, assassin and smuggler of the Black Sun Cartel
Rogue 3
Faction: Black Sun Cartel
Prof: +2
Attributes:
Str: 10
Dex: 18
Con: 10
Int: 15
Wis: 14
Cha: 16
Saving Throws:
Dex +6
Int +4
Skills: +2 proficiency bonus
Athletics (pirate)
Perception (pirate)
*Stealth (faction)
*Deception (faction)
Acrobatics
Insight
Investigation
Persuasion
*Expertise = double bonus
Tools:
Thieves tools
Poisoner kit
Disguise kit
Mechanic kit
Vehicles (ground)
Vehicles (space)
Ba d R e p u t a t io n
If your character has a sailor background, you may select this
background feature instead of Ship's Passage.
No matter where you go, people are afraid of you due to
your reputation. When you are in a civilized settlement, you
can get away with minor criminal offenses, such as refusing
to pay for food at a tavern or breaking down doors at a local
shop, since most people will not report your activity to the
authorities.
A s s a s s in a t e
Starting at 3rd level, you are at your deadliest when you
get the drop on your enemies. You have advantage on
attack rolls against any creature that hasn't taken a turn
in the combat yet. In addition, any hit you score against
a creature that is surprised is a critical hit.
Weapons:
pistol +6 2d6+4  range 4\120 (50 shots)
Vibro Blade +6 1d4+4
Rapier +6 1d6+4
AC:  17
Undercover Vest +3, DR\2 ballistic
Feat:
P r o f i c ie n c ie s
Armor: Light armor
Weapons: Simple weapons, pistols (hand crossbows),
longswords, rapiers, shortswords
E q u i p m e n t
Magnetic boots - spider climb
Undercover Vest
Pistol
concealed carry holster
4 extra clips (15)
2  daggers
Rapier
Thieves tool
Mechanical tools
Forgery kit
Disguise kit
Poisoner kit
Urban overcoat
datapad
4 chem light sticks
150' polyfiber rope
Night Vision Goggles
caltrops
E x p e r t i s e
At 1st level, choose two o f your skill proficiencies, or
one o f your skill proficiencies and your proficiency with
thieves' tools. Your proficiency bonus is doubled for any
ability check you make that uses either o f the chosen
proficiencies.
At 6th level, you can choose two more o f your
proficiencies (in skills or with thieves' tools) to gain
this benefit.
S n e a k A t t a c k
Beginning at 1st level, you know how to strike subtly
and exploit a foe's distraction. Once per turn, you can
deal an extra 1d6 damage to one creature you hit with
an attack if you have advantage on the attack roll. The
attack must use a finesse or a ranged w eapon.
You don't need advantage on the attack roll if another
enemy o f the target is within 5 feet o f it, that enemy
isn't incapacitated, and you don't have disadvantage on
the attack roll.
The amount o f the extra damage increases as you
gain levels in this class, as shown in the Sneak Attack
column o f the Rogue table.
T h i e v e s ' C a n t
During your rogue training you learned thieves' cant, a
secret mix o f dialect, jargon, and code that allows you to
hide messages in seemingly normal conversation. Only
another creature that knows thieves' cant understands
such messages. It takes four times longer to convey such
a message than it does to speak the same idea plainly.
In addition, you understand a set o f secret signs and
symbols used to convey short, simple messages, such
as whether an area is dangerous or the territory o f a
thieves' guild, whether loot is nearby, or whether thepeople in an area are easy marks or w ill provide a safe
house for thieves on the run.
C u n n i n g A c t i o n
Starting at 2nd level, your quick thinking and agility
allow you to move and act quickly. You can take a
bonus action on each o f your turns in combat. This
action can b e used only to take the Dash, Disengage,
or Hide action.
Last edited by Chris on Wed Jun 17, 2015 8:52 pm; edited 16 times in total