Like most aliens in the Sith Empire, Shivak was enslaved at a young age by a local Governor name Moff Henix.  Moff Henix observed that Shivak had a certain way of controlling his staff.  A visiting Sith Lord recognized Shivak's talents and he was immediately sent to Korriban for training in the ways of the Sith.  The Sith are a very racist bunch and all but humans and Pure Blooded Sith are looked down upon as lesser beings.  Training for aliens on Korriban is generally a death sentence.
Korriban is the ancient homeworld of the Sith race and current training grounds for young acolytes.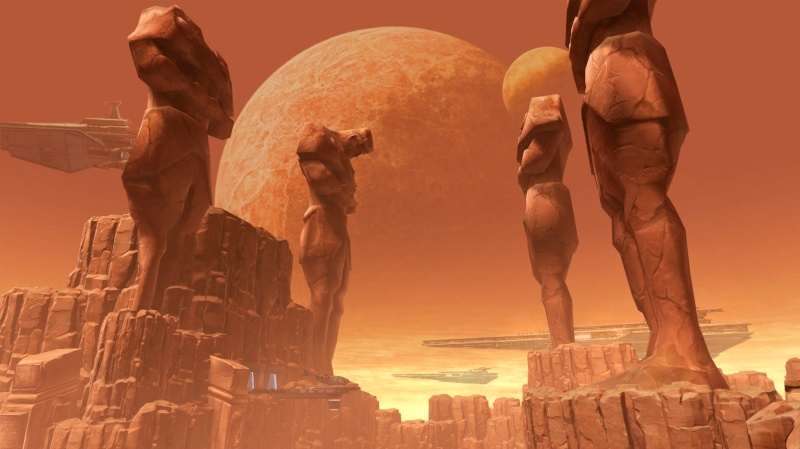 Shivak is among a group of 5 other initiates.  The rest are all human or Sith.  Overseer Harken is charged with their training.  He is clearly biased against Shivak and often refers to him "slave".  Harken explains to the group that only 1 of them will survive.  A Sith Lord or a Darth will chose the survivor to become their apprentice.  
in general, how does Shivak treat Harken?