The investigators find themselves inside a construction zone of the city of Sydney, Australia.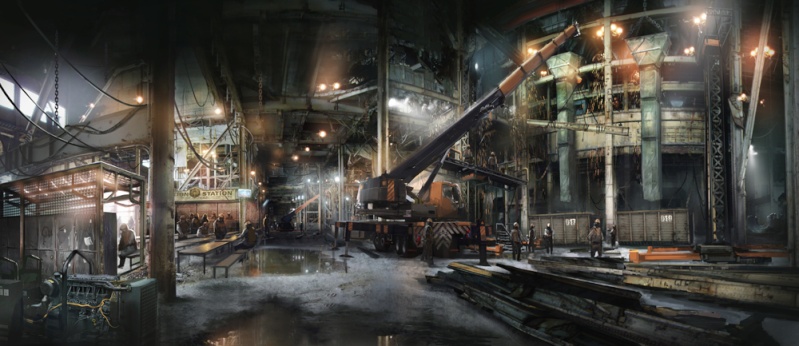 " />
Horus11 and Catwalk are the first to arrive, then Nico a short time later. Their construct bodies are parked beside a shed and plugged into a power bar. It is dusk time and workers appear to be leaving for the day.
Catwalk controls a crane droid. "The hotel is down the block," she whispers in a robot voice.
Horus11 controls a Binox maintenance droid.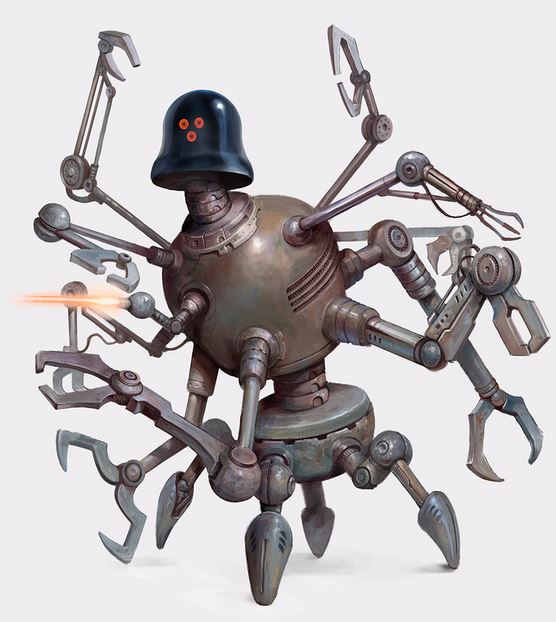 " />
Nico controls a Hellion welder droid.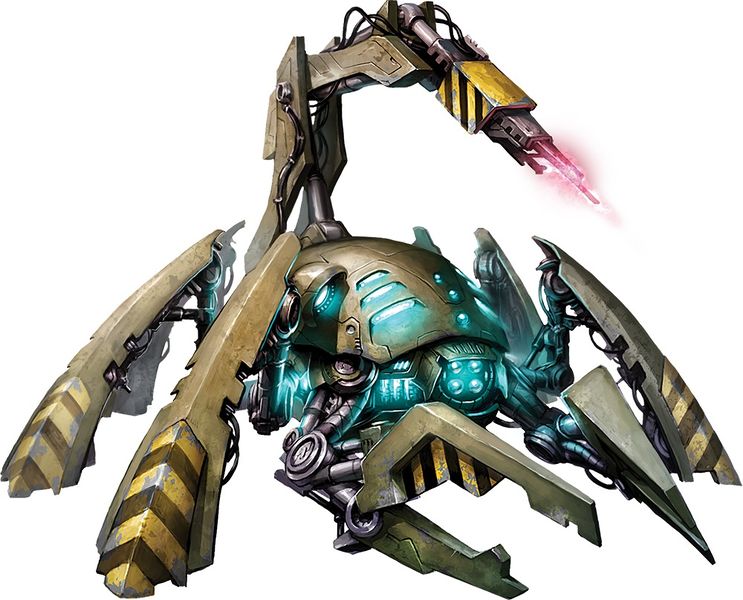 " />
Robot stats:
*You retain your class abilities.
~Large construct. Reach 5' attacks.
~Mental/Social stats remain the same as the base character.
~Physical stats - Strength: 20(+5), Dexterity: 10(0), Constitution: 18(+4)
~Speed 40'. *Crane and welder droids gain Climb speed 30'
~AC: 18
~HP: 111
~Damage Immunities: fire, poison, bludgeioning, piercing, and slashing from nonmagical weapons that aren't adamantine
~Condition Immunities: exhaustion, poison
~Senses: darkvision 60'
~Special Abilities:
(Maintenance): Extra Arms - bonus action & reaction x1/round, Multiattack - x2 Slam: (+5 attack/3d8+5 bludgeoning), Torch: (+5 attack/2d12 fire)  
(Welder): Multiattack x2 Claws:( +5 attack/ 1d8+5 bludgeoning) & x1 Sting: (+5 attack/1d10 + 5 piercing) & 4d10 fire damage Dex save for half damage.
(Crane): Reach 20', Slam, Trampling Charge
We will refer to the Polymorph spell in PHB p.266 (although this is obviously a variation of it). If Catwalk can keep concentration, then your characters have one hour. After that, their minds get dumped back into organic bodies.