Robyo wrote:
Sharn approaches Jakaro. "Well met, brother. How much do you know of the Great Force?"
Jakarro is happy to share a drink with Sharnralkin.  He shuts down CN-B3, much to the droid's dismay, "But master, I am fluent in over 6 million..... <zerp>".
"It is good to see a friendly face, welcome my brother.  I have not thought about the Living Force in a long time.  It makes me think of Kashyyyk, of home.... which reminds me how much I miss seeing trees.   All this rock and darkness......  I have been the steward of Port Nowhere for nearly 200 years.  What brings you this far out into the deep?"
Sharn can tell that Jakarro is old, even if his fur has not turned grey.  
navyik wrote:Lets start with the dockmaster.  "We have 4450 credits and weapons and armor to trade.  We need hyper drive refuel and ion engines repaired.  Get it done and your mechanics can say they helped Tarro Bloodwren in The Great Hunt."
The familiar gruff voice and image reply, "Ahoy, captain.  I hear tell that you got your Lettre of Marques from Jakaroo, good on ye.  So you really need to splice the main brace, not just get 3 sheets, eh?  There are a great many Abbey Lubbers here, that's for sure.  Hmmm.... I do know an able hand that just might help ye."
The Dockmaster transmits an image
"Look for those colours over on the Daedalus."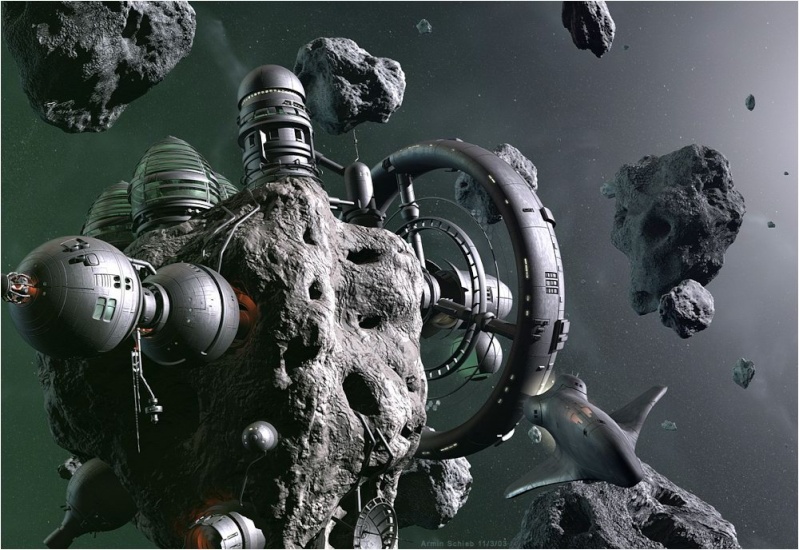 "Captain goes by the name Akavi Sparr.  Sparr is a little.... rough around the edges, ye might say, hehe."
Tarro recognizes the symbol as an inverted Mandalorian Clan crest, which traditionally means the clan is in disgrace or was dishonored in some way.