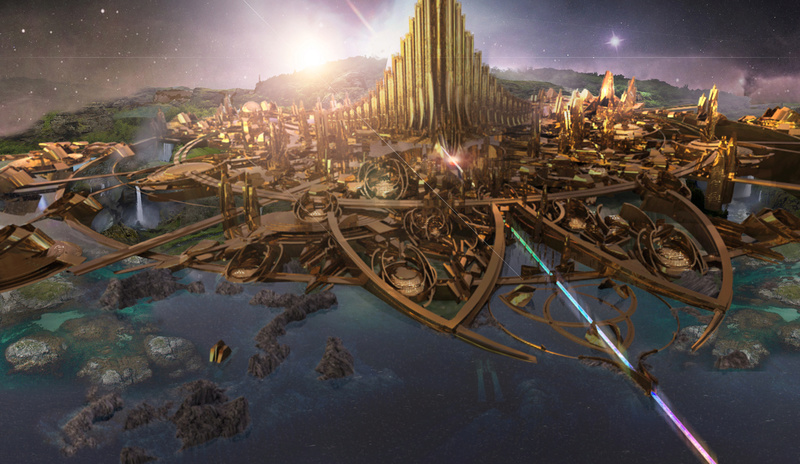 It has taken Korvaq some time to get his bearings in Aasgard.  He has made 1 friend, a young wizard named Ran.  They met in a tavern one night and had deep, drunken, conversations about magic and science.  They ended up in a barfight and have been buddies ever since.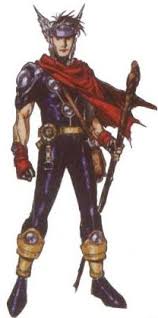 Ran allows Korvaq to live in the back room of shop.  They share a lab and often work late hours, unless they go drinking.  Korvaq is a bit of curiosity in Aasgard, which has helped Ran's business.  Ran has told Korvaq about the Bifrost, though Korvaq hasn't received permission to visit the bridge yet.
Early one morning, before Ran had even opened his shop.....  Korvaq is awoken by a firm knock on the main door.