navyik wrote:SUNDAY SUNDAY SUNDAY!  Don't miss the Intergalactic Extravaganza!  The crashes and the crunches!  The pulse pounding piston pumping roar of the engines!  See the space-tug tractor pull, the transport demolition derby and The Main Event...Vent...Vent.  See The super-zip spacedepot MEGACLAW take on The Legendary BRrrrrrrriiiiiick Rockmaaaaaan!  Photo ops for the ladies and plastic toy claws for the kids!  See BRrrrrrrriiiiiick Rockmaaaaaan up close and in the flesh taking on the MEGACLAW!  One night only!  Sunday Sunday Sunday!
It's Sunday on Orion Prime.  Brick has the pre-fight photo op outside on a repulsor-lift stage.  Andromeda, with her rings, is rising in the background for the pictures.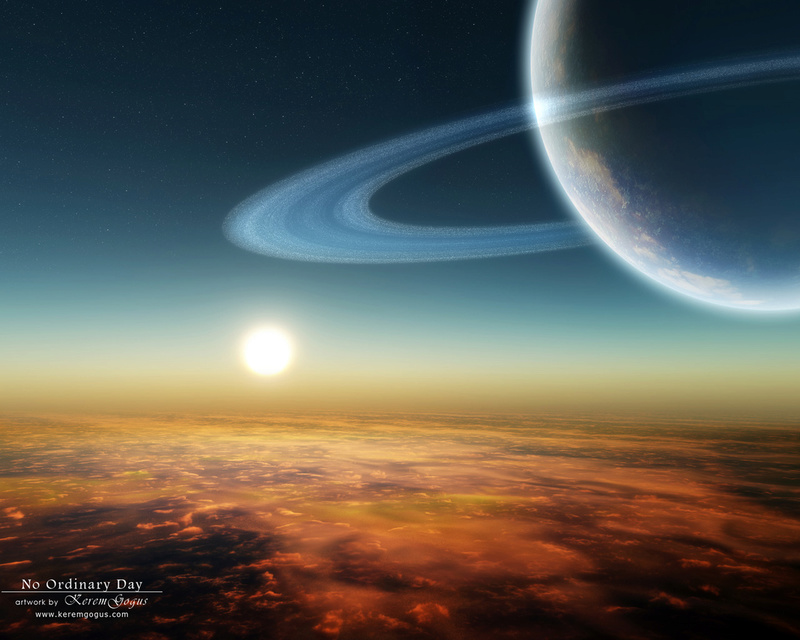 There is a hover-limo waiting to take Brick to the Metrocenter when he is ready.
Does Brick do anything to prepare for a fight or photos?