The rush of racing at high speeds into some kind of inter-dimensional portal makes the party nauseous.  Each of you feel weightless as you spin in a rainbow wormhole
There is a sense of lost time or perhaps just timeless-ness.  You are not sure how long you drift, but it is for enough time that you lose the sensation of movement entirely.  Your minds drift to the day's earlier events, to your homeworlds, to your pasts.....  then you open your eyes.  Did you fall asleep?  None of you are sure.
Each of you are resting comfortably in a bed like these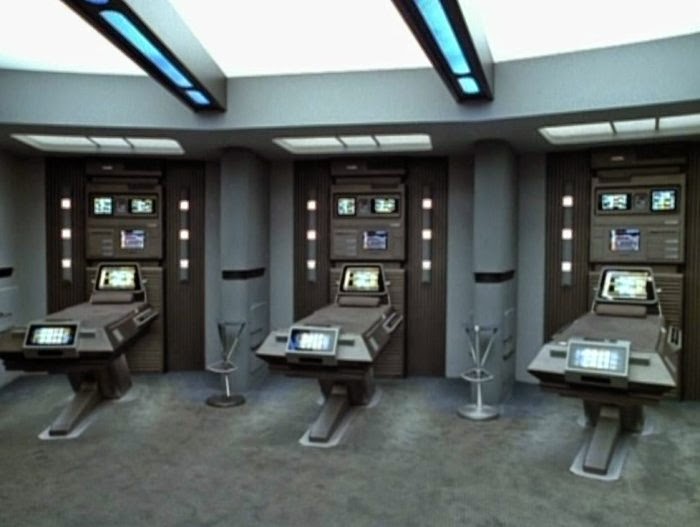 You find yourself in a large circular room.  There are many other beds all around the room of different sizes to accommodate different sized beings.  Some of the other beds are occupied while others are empty.  You are each in a bed that fits you.  Skree is also in a bed shaped like a papa-san.  There is quiet music playing... a flute?  And the sound of water falling gently.  You feel relaxed and "fully rested".  
Each of you notice that are wearing a thin white cotton gown.  You have no other equipment.  You appear in your normal form, any blending you did earlier has evaporated.  There is a cut-out on the gown revealing your left shoulder and collar bone.  Just below the collar bone you each see some sort of device has been implanted in your chest like these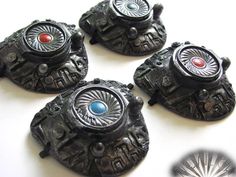 don't erase anything off your character sheets (or freak out).  you will have a chance to recover your toys, but I would encourage you, without weapons, to consider other solutions