The party stands triumphant on the field of battle against the King of the Xenomorphs and his many minions.  The victory is short lived.  The air is filled with an atonal, discordant cry.  It begins softly, but grows in volume within moments.  The party sees a familiar distortion....
The very fabric of space and time are being ripped apart.  The party watches as gravity bends and warps around the black hole.  Pressure begins to build on your bodies as all matter is starting to get pulverized down to a singularity.  
Just
        as hope  
                         itself is           
                                      being
                                                  c
                                                          r
                                                               u
                                                                         s
                                                                                h
                                                                                                 e
                                                                                                                    d
.
.
.
.
.
A warm, nurturing presence envelopes the party.  It is the Cosmic Mother (Zang met her space and is 100% sure it is her).
The party can see that time has not completely stopped, only slowed down to a slower pace.  Even the stars that make up her celestial body are being tugged toward the singularity.  The party senses that she cannot maintain this state for long.  She speaks through visions and feelings, not words.  Each member of the party experiences the vision in a dream-like state.  It is surreal and concrete at the same time.  
Each of you feel calm, safe, relaxed... and yet, there is a splinter in your mind.  A thought that you need to do something.  Is it time for work?  Is it time to wake up?
The dream vision crystalizes into a scene by the ocean.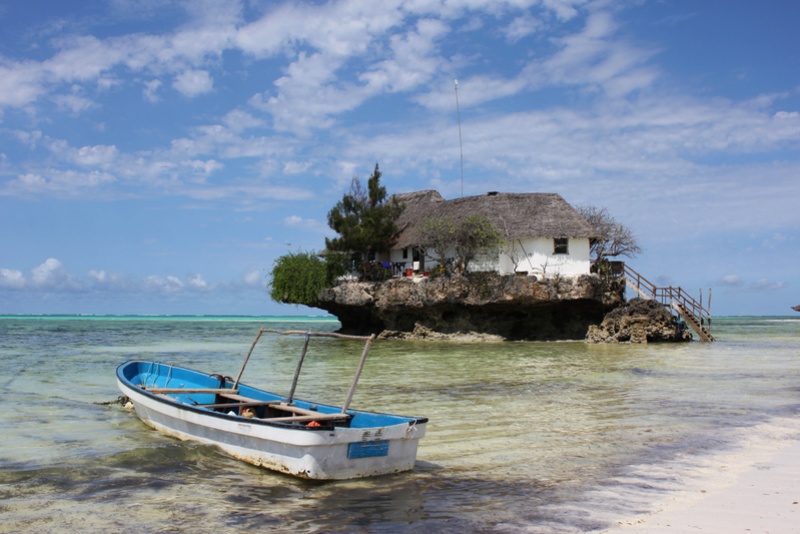 The party can see a man.  He looks more worn than his years suggest.  He is laying in a hammock on the porch of the house.  He is surrounded by his three children and his wife.  
You are both observer and participant.  You are each all of the characters and none of them.   You feel unique and yet all connected to each other.
The Cosmic Mother is offering YOU a choice.   You can stay in this paradise, slipped out of time and live the remainder of your life in joy.  There is a family here.  There is love.  You know it is a dream but it feels real.  You all feel connected, yet unique.  You are yourself, but also the man and the children and the wife and the ocean and the sand and the boat.  
Or... you can choose to FIGHT.  This paradise will be lost to you.  You sense that fighting will lead to your death.  
Again, there are no words or conversations.  There is only vision and feeling.  You can choose to BLEND into this paradise.  BLEND into this family and remain here.  Or you can manifest your INTENTION to fight.