Mime, Ghost and Menkaure follow Cion through the streets of Rata Sum.  They pass through marketplaces and over  suspended bridges.  There are tropical trees and flowers decorating every corner of the floating city.  The party can hear the sounds of the ocean below them.
Cion leads the party towards a large pyramid
you pass under a glowing display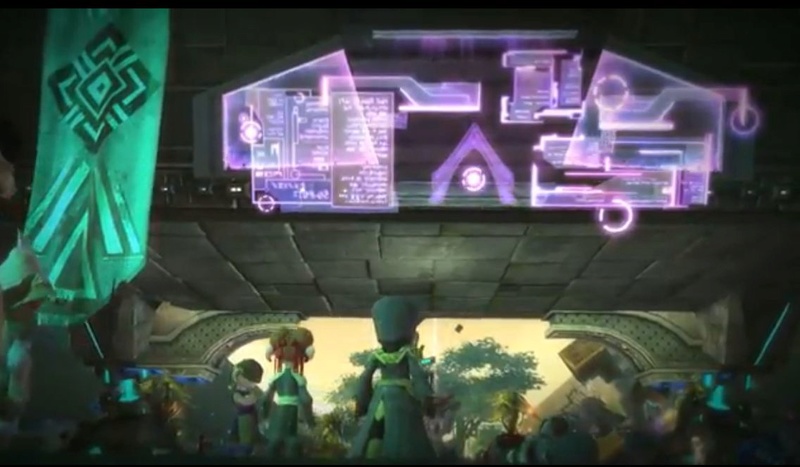 and into his lab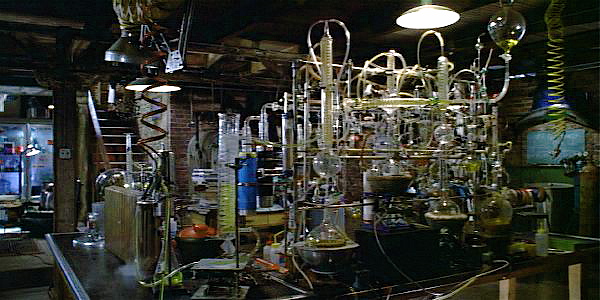 the party is safe to rest here.  Cion provides food and shelter for the night.