Chris wrote:

navyik wrote:Military grade com: "razor1, this is poker face.  I am calling in your marker, over."


is Rakhu calling the 'Pubs that were find their own ships or the Twi'lek Thana or something else?
navyik wrote:Both pubs and thana
Rakhu get the following transmissions in return: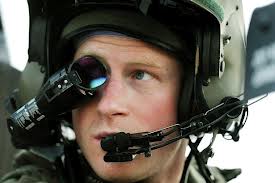 Republic troopers, "Roger pokerface.  All cards are shuffled and the decks are ready to be dealt.  Nearby tables are getting full, game needs to start soon."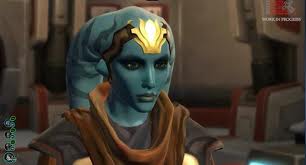 Twi'lek Thana, "uh... yeah, pokerface.... Tha... er.... this is tourist here.  um.... there are some new... uh.... employees of the house.... going around to the.... uh.... tables.  I think they want to.... uh.... take our table.  Uh.... Groelsch!  (she curses in Shrywook) blast this stupid code.  We are having some local trouble with a rival gang that wants to get off world now that Soren has taken control.  I explained to them that our ship's engines are not working and our, ahem, you, our technical crew is out getting parts for repairs.  I hope you found the... parts you were looking for and that you can come back here and fix the ship."