You can feel your body compress and be stretched like spaghetti.  At one point, you are literally spanning millions of light years as you get pulled into the singularity of the black hole....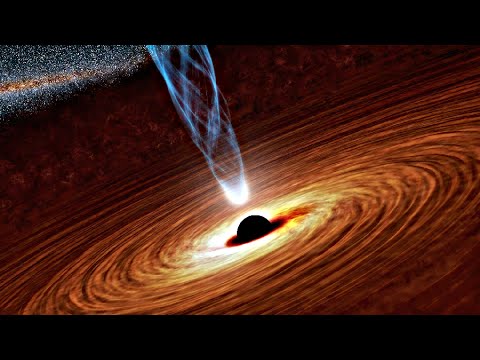 You then find yourself floating, alone.  You cannot see the other party members, nor any companions you brought with you.  You are singular.  You are no longer Argul\Brick\Korvaq\Zang.  You are like a dreamer and your life as the character was but a dream.  You can remember that life, but feel less attached to it than a moment ago.
You can see a man.  He is bound in some device.  He is a prisoner.  You are the prisoner and the observer at the same time.   Rasso has control of the machine.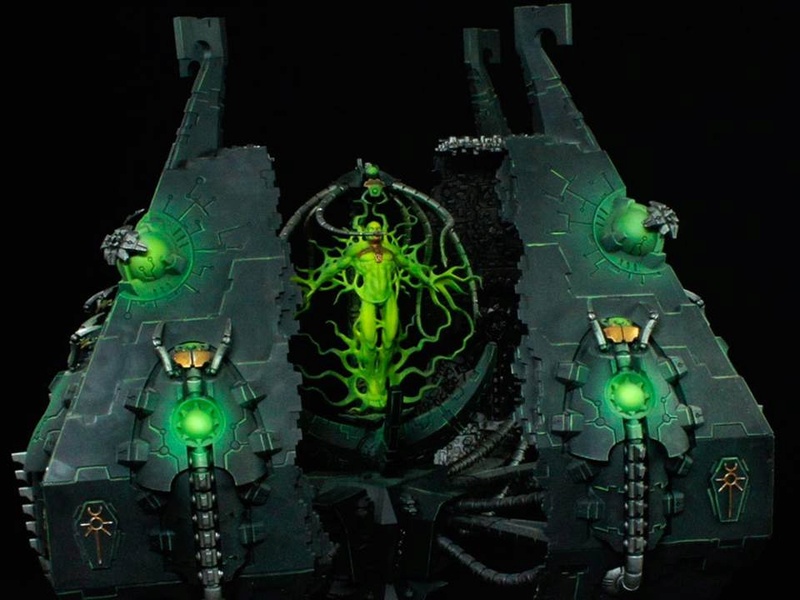 You are at the singularity of the black hole.  Inside a black hole, TIME becomes a physical dimension, just like space.  There are 4 quadrants:  on the LEFT are Parallel Universes (or the interior universes), on the RIGHT the External Universes (where you just came from on the battle map), on the TOP are the future timelines and on the BOTTOM are your past timelines.  

This is a general map to the interior of the black hole.  This explains what each area represents  

The prisoner (you) are located at the "point of consciousness" in the center, the exact center of the singularity.  The background looks like both brain synapses and deep space.  In the far upper right corner, you see the "paradise" that the cosmic mother showed you before the final battle.
This is what the actual inside of the black hole looks like: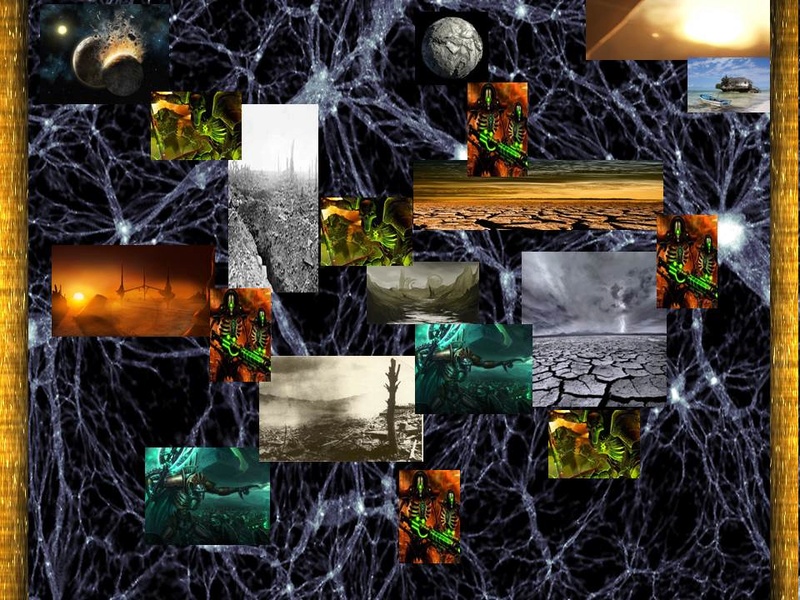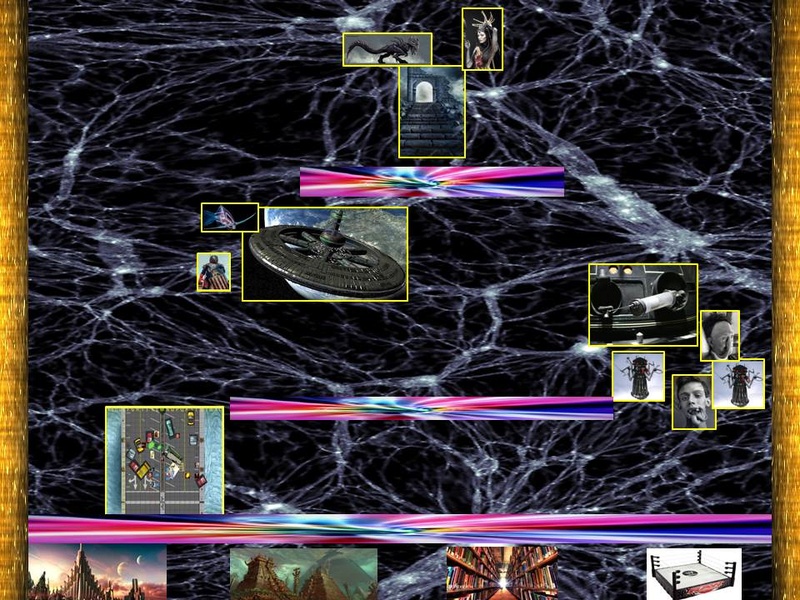 Just for clarity, as I know this is a LOT to take in all at once:
LEFT - parallel universes or interior universes are represented by and populated with characters from many of our recent games
RIGHT - the battle map, from this game, the exterior of the black hole in 'real space'
BOTTOM - the past, a sequence of events from your homeworlds to the bridge, to the fear of needles, to the space station, to the queen fight
CENTER - you, the prisoner in the machine and Rasso is controlling the machine
TOP - a map of possible futures, most of which are full of Necrons, wastelands and dead planets.  There is 1 possible future left with life and happiness.  It is the "paradise" revealed by the golden light of the Cosmic Mother.  It is the house on the beach, with the woman and the children from the vision.
Chris wrote:
Q: "Seriously, WHAT THE HELL AM I SUPPOSED TO DO HERE??"
A: free yourself (the prisoner) using everything on the map at your disposal + your imagination to find a way to escape the Prison of the Mind.