As the heat of the day begins to wane, the heroes enter the desert canyon.  The steep walls offer some relief from the rays of the star M'dweshuu.  Large carrion birds fly overhead, surfing on the thermals from the canyon.
navyik wrote:Prisoners, sharn, daxx, tson, thanna, rakhu.  Get the melee guys close enough to fight.  If u want we can swap tson and rakhu.
The prisoners glare at their captors for being used as hobbled bait, but proceed without audible protest as if their fear of the Wookie is greater than that of the Tuskbeasts.  The canyon twists and turns and seems to be getting narrower as you proceed.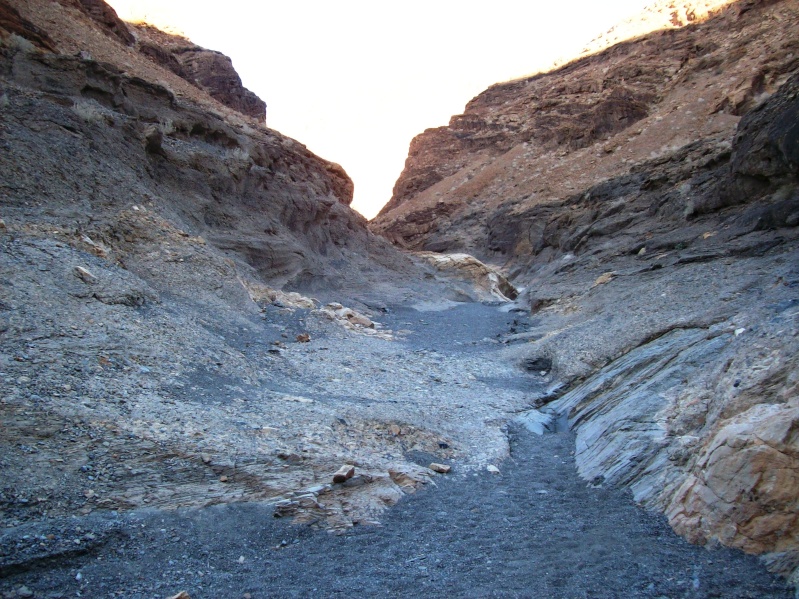 As you come around the next bend, everyone make a Perception check please
Duros  Roll(1d20)+4:
15,+4
Total:19
HumanRoll(1d20)+4:
3,+4
Total:7