Revenge is a dish best served with cold cuts
Each of you, by whatever means you choose, found your way into the crew of the dwarven pirate Gundren Goldseeker.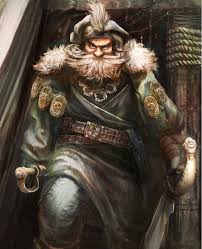 Gundren was a fair captain and a good dwarf.  He was first in line to cross the gangplanks and the last one hauling off the loot.  Gundren always bought a round of drinks after a successful sortie.  Gundren gave every man on the Hammer Hand 1 vote when deciding the course if lost at sea.  He valued keen minds as much as strong arms.  Each man was given a fair share of the loot based on their rank.  Over the years, each of you became a trusted officer.  You may have held the rank of Ship's Mage, Gunnery Sgt, Sailing Master or even First Mate.  The Hammer Hand  was better for having each of you.  Together you found adventure, danger, exotic ports, even more exotic women and plenty of booty.  
Gundren had many rivals, but none was as fierce as the Ork Captain One-Eyed Rogan.  
Late one night, Rogan and his men snuck on board the Hammer Hand with murder in their eyes.  
The Hammer Hand was lost and Gundren with her.  Only you 7 managed to escape in a Launch during the chaos.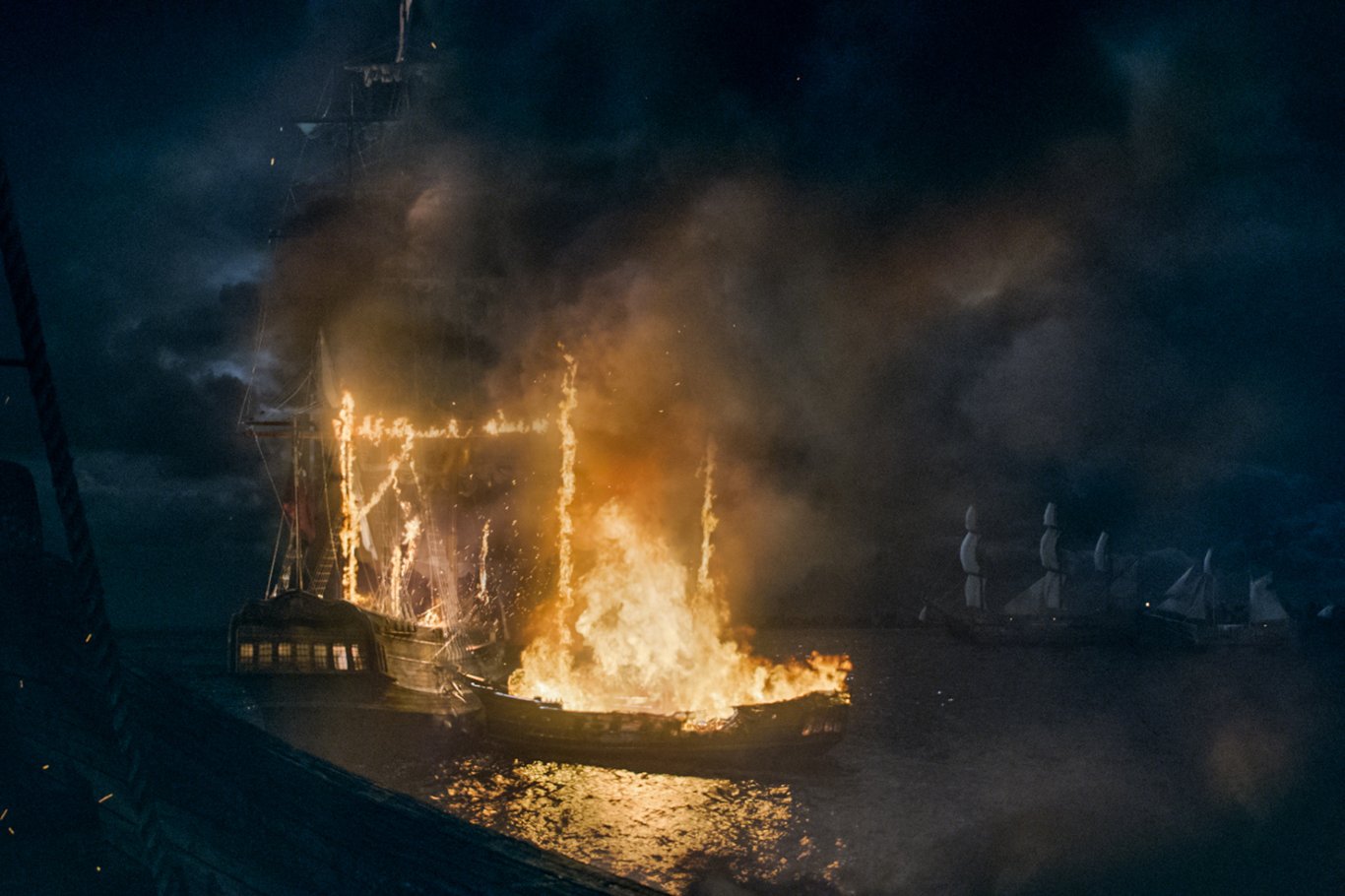 Watching the Hammer Hand burn with Gundren's corpse on it left a hole in your hearts.  Hearing the laughter and cheers of One-Eyed Rogan's men as they sailed away in victory lit a fire of vengeance in your souls.
For months, you have tracked One-Eyed Rogan across the seas… several times narrowly missing him.  You have picked up work on other ships, under lesser captains, just to stay on his trail.  
Finally, your hard work has paid off.  You found Rogan's Cog anchored in Wyvern Bay.  
Besides the local wildlife, Wyvern Bay is home to Port Claw, which is little more than warehouses and taverns.  
From the cover of the forest, you watched half of Rogan's crew disembark for Port Claw and night of R&R.  Your Launch is moored nearby.  This is your chance for revenge and the time to begin making your own names as PIRATES!