Stout Sgt calls out, "One in the water, two on deck and two in the air..... make that two in the water and one on deck now, HAR HAR!  good shot, witch!"
Chris wrote:
initiative  Round 2


Renda 23
Sjon 19
Stout Sgt (hat) = 19
ONE-EYED ROGAN 19
Hawkes 16
Sam 14
Crispy 13 FLYING
Witch  13
bearded (1) 11
bard 8
ranger 4
Worgs 3
Tiefling whores 0

whew, now that all that is resolved, Rogan is up at 19 also
Rogan charges up the steps at O-7.  He is obviously pissed off (Rage) and still naked.  Rogan is a 1/2 orc, but one wonders if the other half was Clydesdale.  One-Eyed Rogan may have earned his nickname from whores not fellow pirates.  
"Clear these scum off my ship!"  Rogan howls
Rogan is carrying a javelin in 1 hand and an anchor with a long chain in the other hand.  He moves to M-6 and RECKLESSLY (adv on first attack, others get adv vs him) hurls the javelin down at Capt Hawkes in the water who is within 30ft
javelin vs Hawkes
Result of the throw of dice "1d20 +8" :
20 + 8 = 28

big ouch, sorry captain
Rogan gets an extra crit die from his Brutal Critical ability
damage
Result of the throw of dice "3d6 +7" :
3 + 3 + 2 + 7 = 15  piercing
Rogan has another attack, but no viable target.  He adjusts the anchor to his main hand and holds the other end of the chain in his off hand.
like this, but with an anchor-shaped head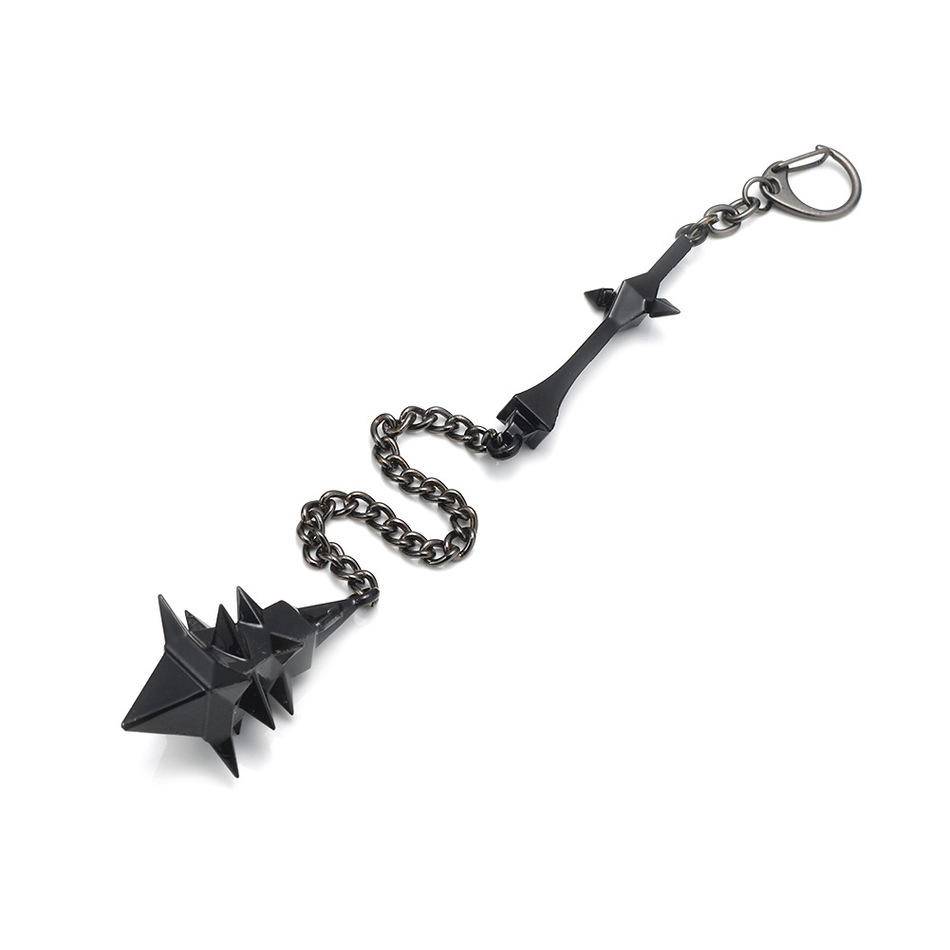 map updated

let me know if anyone uses any mitigating effects
otherwise Hawkes is up
Sam on deck